Our Mission is to educate broadly about modern Israel.
Our Mission
Zionism and Israel emerged in the 19th and 20thcenturies because Jews had held steadfastly to their biblical beliefs. Necessity and opportunity convinced many Jews to shape their own futures. Anti-Semitism catalyzed survival and self-determination; state-seeking, state-making, and state-keeping was a potential pathway to a more secure Jewish present and future. Zionism as an idea and Israel as a state remain unfinished.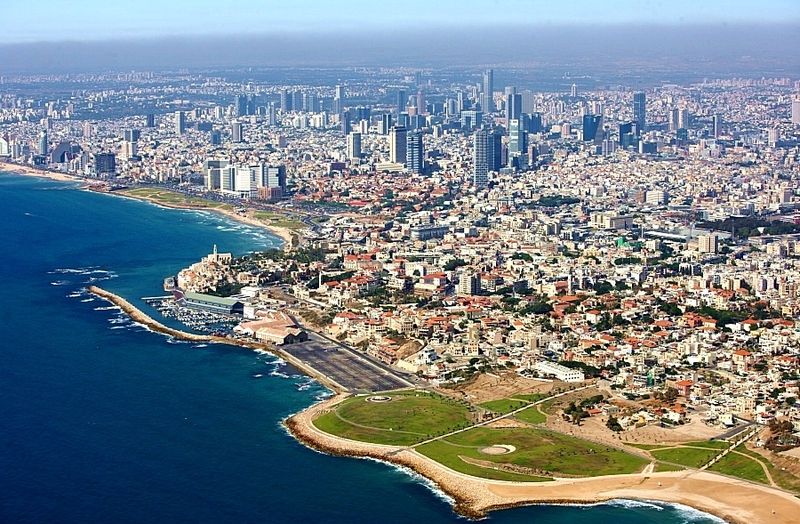 Using context and original sources, CIE tells the whole story of how Jews took destiny into their own hands. Our extraordinary advantage is that we convert original source materials and texts into multiple pathways and platforms for learning.  CIE's website and offerings are reliable entry points for students, adults, educators, the media, activists, and clergy. In 1985, then Israeli Prime Minister Shimon Peres remarked, "Israel was created not only as a home for persecuted Jews the world over, but also as the last refuge from any need to justify their Jewishness. Here is the hope of the people of Israel: to finally be masters of their own fate, true to their own heritage, sovereign in their own land, free to practice their faith and continue their contribution to a world that rejected them." How did Jews traverse Sinai, take it in war 5000 years later, and return it for a peace-treaty? CIE is poised to help you know the story and the people who crafted it.
Our Vision
Spreading knowledge about modern Israel is our core objective. We seek to build and expand Israel literacy for all ages because Israel preserves and strengthens Jewish identity as well as deepening Judeo-Christian connections to the origins of monotheism. Embracing Israel's strategic geo-political value in an otherwise turbulent region is critical to the national interests of all countries and peoples who adhere to fundamental beliefs in freedom, liberty, and democracy. Israel holds fast to the natural right of a people to determine its own future. Israel is more than a participant in a Middle Eastern conflict. It is a story of values —dedication, perseverance, success, suffering, failure, and sacrifice—characteristics that sustain a dynamic collective and a valued identity.