Using primary sources, our mission is to educate broadly about modern Israel.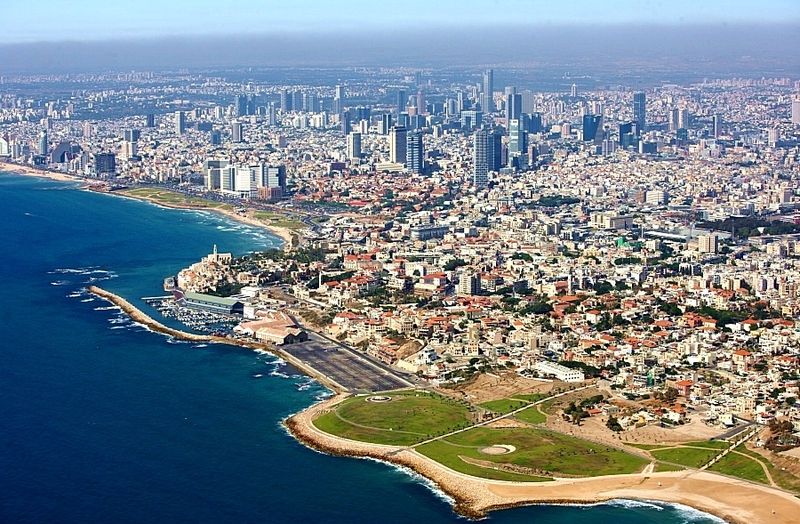 The Center has four primary goals:
To promote the concept that Israel is an integral and essential element of modern Jewish history.
To provide students and educators with the background, reliable sources, and tools to engage with others about modern Israel.
To train a new generation that is literate in the study of modern Israel by understanding the concepts of state-seeking, state-making, and state-keeping.
To serve as a clearinghouse for best practices in Israel education by providing access to primary and secondary sources through the production and dissemination of innovative curricula and programming.
Target Audiences: Audiences range from teens, college students, summer camp staff, educators, national Jewish organizations, and journalists to those interested in learning more about modern Israel.
Staff: CIE employs staff and consultants with extensive skills and experience in Israel education and non-profit businesses.
Governance: We are governed through by-laws and a national Board of Trustees representing a wide-range of professions and lay-leadership roles.