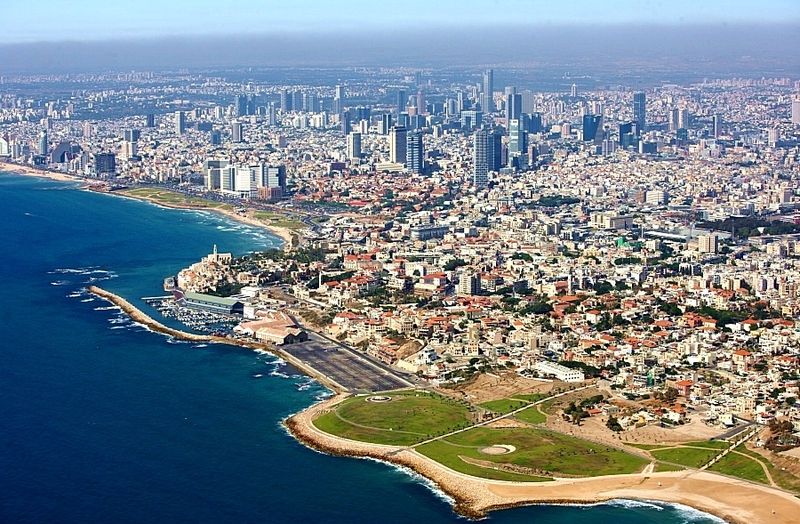 Our Center provides Israel content with context and perspective for all users.
The Center has four primary goals:
Promote the ongoing concept that Israel's historical presence is integral and vital to modern Jewish and non-Jewish identities.
Provide students, educators, and life-long learners with materials and trustworthy sources to engage with others about modern Israel.
Engage students and adults in broadening their Israel literacy by embracing its origins through the lens of Jewish history, state-seeking, state-making, and state-keeping.
Build digital resources through our robust website, conduct in-person consultations and workshops, webinars and on-line learning opportunities.
Target Audiences:
Our high-touch focus is on teens, college students, summer camp staff, Jewish and non-Jewish educators and clergy, and the media. Through our website we serve everyone who is interested in learning more about modern Israel.
Staff:
CIE employs staff and consultants with extensive skills and experience in Israel education and non-profit businesses.
Governance:
CIE is governed through by-laws and an international Board of Trustees representing a wide-range of professions and lay-leadership guidance.
Engage with us in owning Israel's story.
Learning is a vital connection to your heritage.