CIE is the premier source destination for trustworthy content about modern Israel. We provide original sources, online courses, webinars, workshops, curriculum materials, document compilations, curated readings, and more. We impart knowledge to influentials and students as they embrace the history of the Jewish people's commitment to one another, and then earning and holding fast to Israeli self-determination.
Subscribe to CIE Updates to receive the latest analyses and resources from CIE.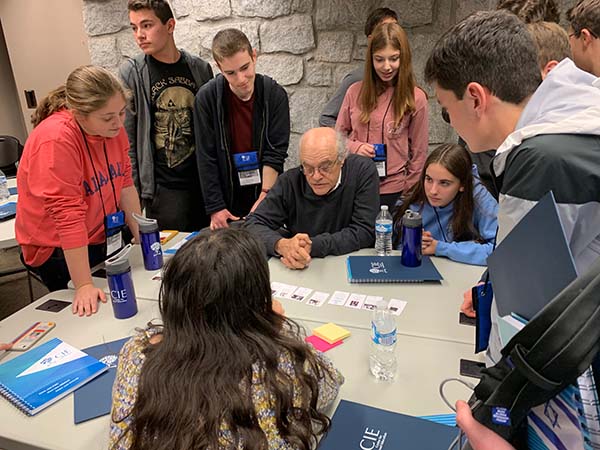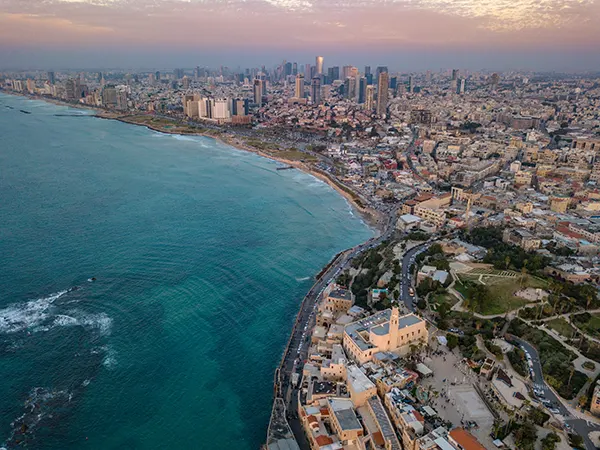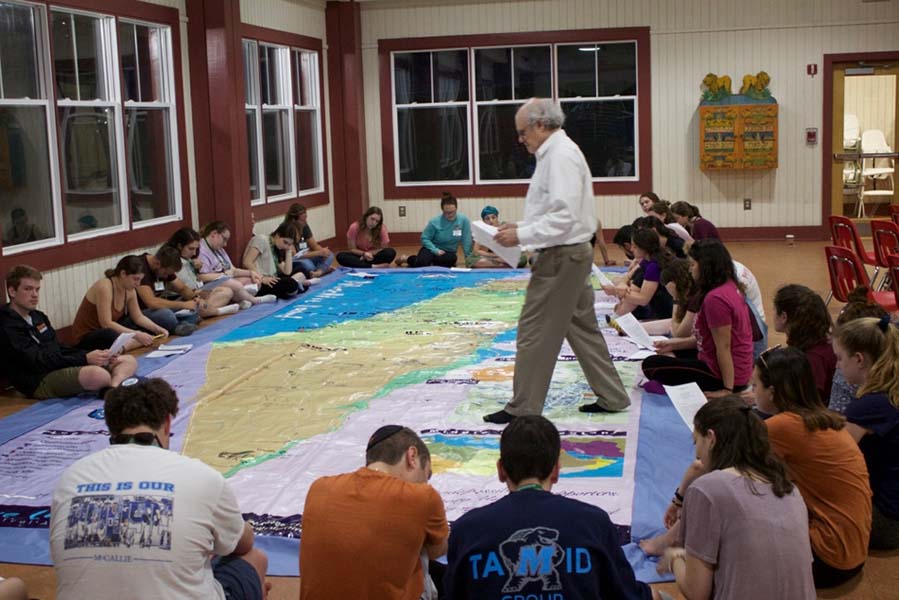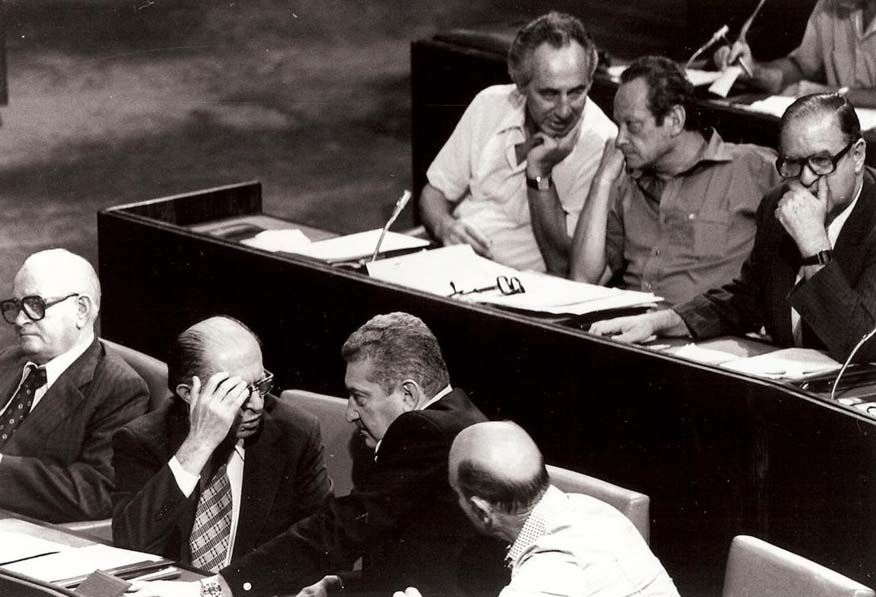 Know your past,
own your present,
assure your future.
Support quality Israel education.
Donate Now
The CIE website is "an indispensable and unique resource for anyone interested in Israel and the Middle East. Balanced and fair, and giving expression to more than one voice. Extremely user friendly, and responsive to both those seeking historical knowledge as well as wishing to be up-to-date on current events. Students, scholars, journalists, politicians, community leaders - and members of the general public - will find here an authoritative, reliable and easily accessible source of knowledge, information, commentary - and wisdom."
Professor Shlomo Avineri, Jerusalem, Israel
"I have to say it was the best [educator/teacher] conference I have ever attended! The mix of history, theory/pedagogy, and tachlis tools and resources made what I learned relatively painless to incorporate in our curricula."
"The [teen] program was just awesome. I learned more in those six hours about Israel than in the past year at my private Jewish school. All of the professors and facilitators involved were enthusiastic about the lessons and eager to answer everyone's questions. I'm so glad I attended, and now that I'm aided with this new knowledge, I look forward to spreading awareness and effecting good change now and far into the future."
"After learning with CIE, I feel confident that Israel can be incorporated into most aspects of the curriculum, even with our youngest students. Using primary sources is the best way for kids to learn about facts and themes."
"What a full packed week of ISRAEL learning! It was so fulfilling and inspiring to be in the company of many dedicated ISRAEL educators, all of us seeking more knowledge and best practices to then take back with us to our communities- I for sure am filled with new ideas and approaches to effectively support the educators in our partnership."
"Who would have thought that there could be a one-stop-shop for history, analysis and primary documents about modern Israel and its place in Jewish and Middle Eastern history? We now have it! With easy navigation and creative functionality, the Center for Israel Education site is trustworthy and powerful. The CIE site should be a "favorite place" for students, scholars, the media, and educators."
Rabbi Elliot Cosgrove, New York City
8,200+ teens have learned from CIE programs
5 Million+ website users since December 2015
3,500+ educators have participated in professional development with CIE
75 organizational partners
56,000+ followers on our CIE Facebook page
60,000+ followers on CIE's Spanish Facebook page
384,000+ Students have attended CIE programs
86,000+ adult learners have participated in CIE programs
Know your past,
own your present,
assure your future.
Support quality Israel education.
Donate Now