CIE is the premier source destination for trustworthy content about modern Israel. We provide original sources, online courses, webinars, workshops, curriculum materials, document compilations, curated readings, and more. We impart knowledge to influentials and students as they embrace the history of the Jewish people's commitment to one another, and then earning and holding fast to Israeli self-determination.
Subscribe to CIE Updates to receive the latest analyses and resources from CIE.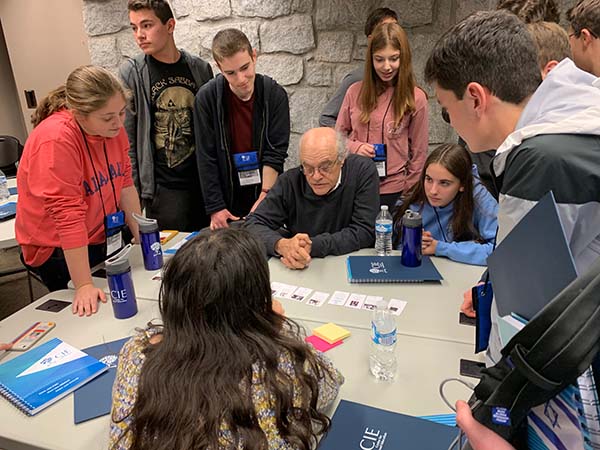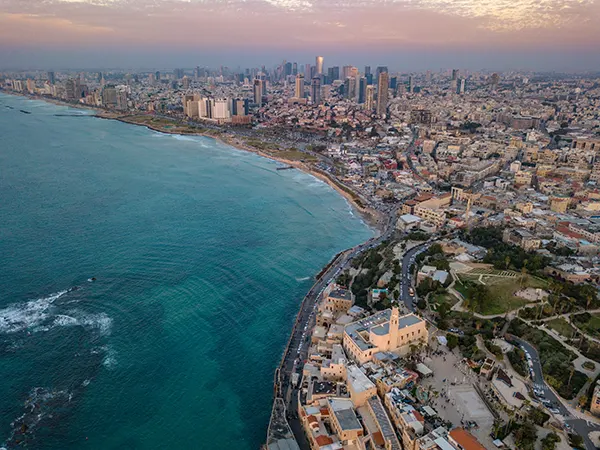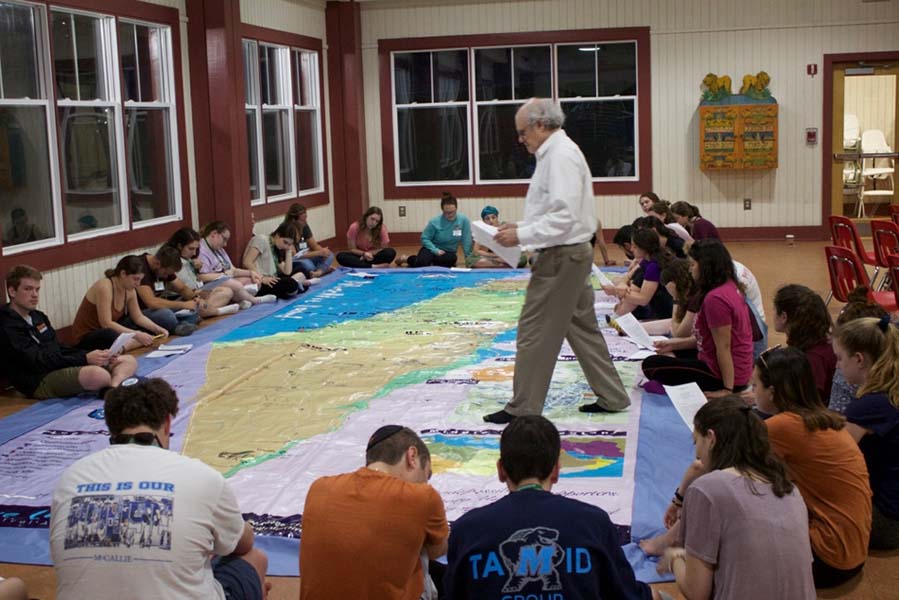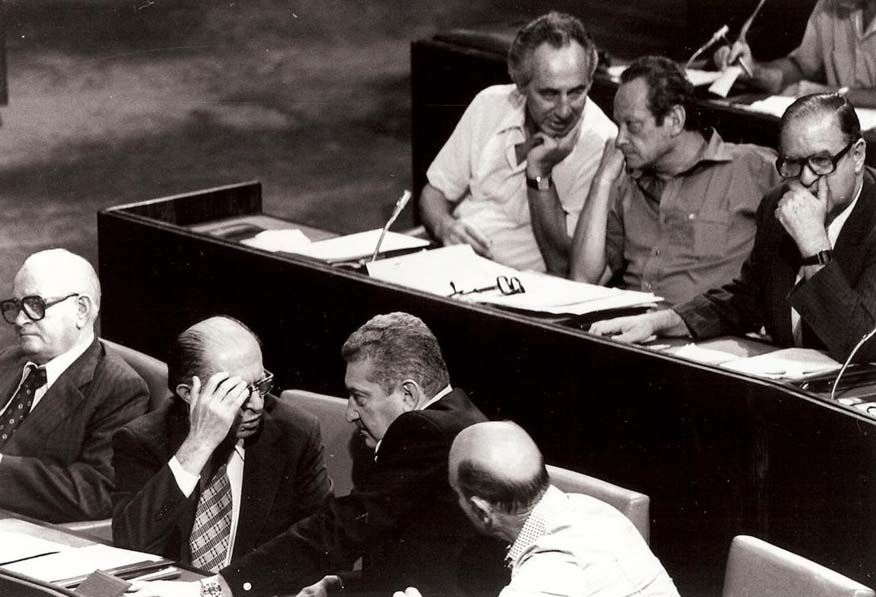 Know your past,
own your present,
assure your future.
Support quality Israel education.
Donate Now
Featured Documents and Analyses
"The CIE teachers' workshop was interesting and informative and I am going home with a tremendous amount of relevant information to use and incorporate in my classroom."
"CIE's brilliant Teen Leadership programme has taught me in a both engaging and informative fashion and helped me develop my understanding of Israel's past and present... Meeting people from all around the globe was a unique and exciting experience."
"After learning with CIE, I feel confident that Israel can be incorporated into most aspects of the curriculum, even with our youngest students. Using primary sources is the best way for kids to learn about facts and themes."
7,300+ teens have learned from CIE programs
3.7 Million+ website users since December 2015
3,400+ educators have participated in professional development with CIE
74 organizational partners
56,000+ followers on our CIE Facebook page
45,000+ followers on CIE's Spanish Facebook page
384,000+ Students have attended CIE programs
86,000+ adult learners have participated in CIE programs
Know your past,
own your present,
assure your future.
Support quality Israel education.
Donate Now