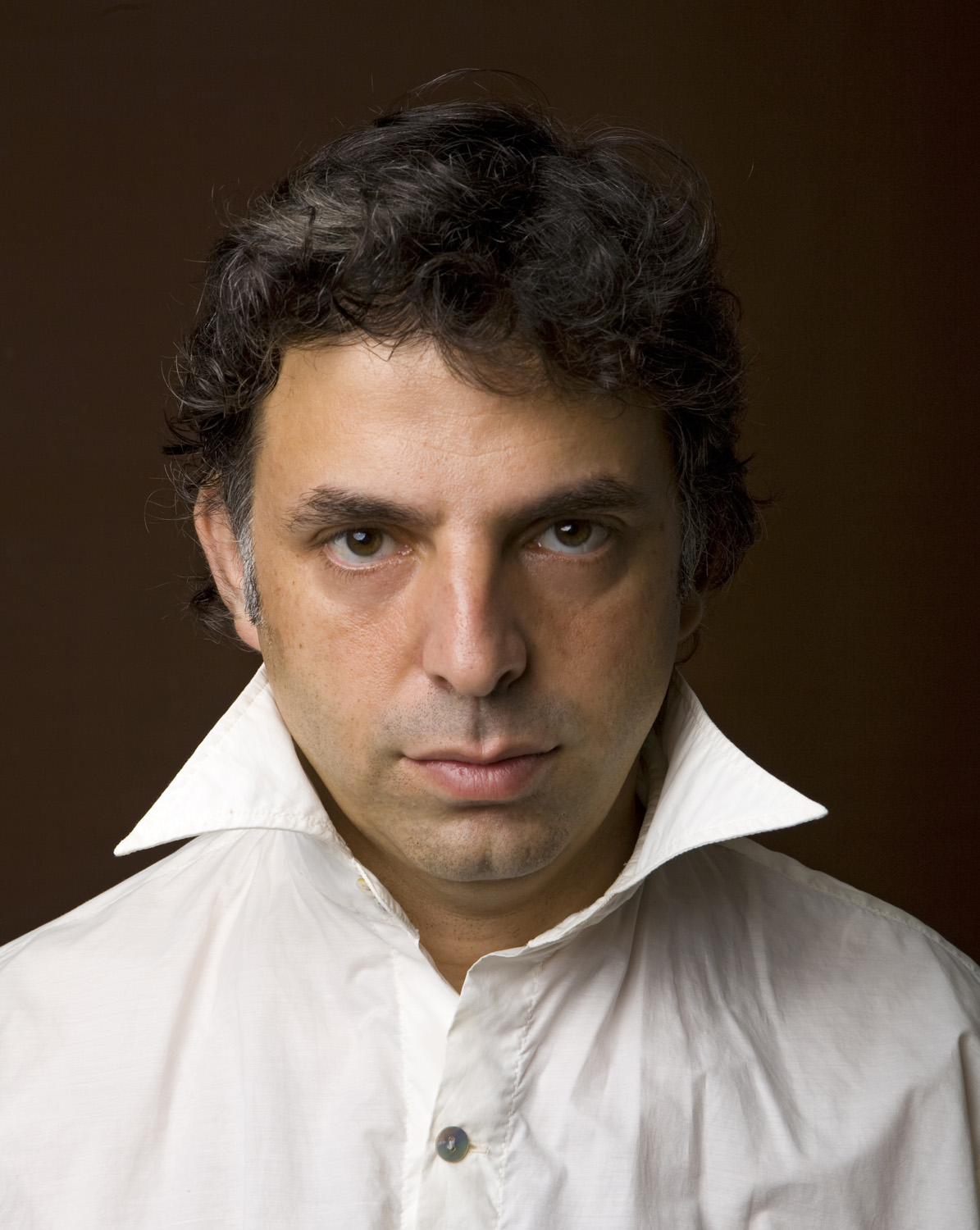 August 20, 1967
Etgar Keret, one of Israel's most popular writers, is born in Ramat Gan.
Keret's quirky work, mainly short stories and graphic novels featuring odd twists and the unexpected, wins critical acclaim as well as sales success. He is published in The New Yorker, The New York Times, The Guardian and other publications in addition to his books. He also writes screenplays.
Keret's first published work is "Pipelines," a collection of short stories that receives little attention. His second collection, "Missing Kissinger," wins over the general public, and one of the stories remains in the curriculum for the Israeli matriculation exam in literature. Keret is known for a simple writing style that uses everyday language in slightly surreal stories that blur the boundaries of possibility. His popular writing ushers in a surge of Israeli short story writing in the 1990s.
More than 40 short movies are made from his writings. A 2006 feature film, "Wristcutters: A Love Story," is based on Keret's "Kneller's Happy Campers," published in 1998. A surreal documentary released in 2017, "Etgar Keret: Based on a True Story," combines Keret's life with elements of his stories.
Keret is a lecturer at Ben-Gurion University of the Negev and Tel Aviv University. He has won multiple awards in Israel and internationally, including the Prime Minister's Award for literature and the Chevalier Medallion from France's Ordre des Arts et des Lettres.